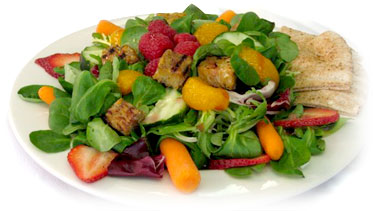 Products: Tempeh
Enjoy the great taste and tender, chewy texture of WestSoy Tempeh. Served in the finest vegetarian restaurants, Tempeh is high in fiber and protein and can be utilized as a steak or cutlet or as a replacement for ground beef.
Soy based
High in fiber and protein
Over 15g of protein per serving
Nutty flavor and tender, chewy texture
Excellent replacement for ground beef in meals and sauces
Delicious when grilled.